A curvy wedding dress is an option for curvy brides who are looking for a dress that will fit their figure. This style falls in the in-between size range and is now more widely represented in bridal stores. As a result, bridal shop owners are finally realizing that the average bride is no longer the straight size 10 they once were.
A-line style
A-line wedding dresses are a great choice for women who have a curvy figure. They help lengthen your frame and play up your shoulders, chest, and arms. A-line dresses usually have a high waist and a sweetheart neckline. Some styles include removable shoulder covers.
A-line wedding dresses are flattering on all sizes. The plunging V-neckline is especially flattering, making the bride appear taller. Moreover, this style is in style this season. The simple design of an A-line wedding dress will make you look elegant and graceful.
Off-the-shoulder style
Off-the-shoulder wedding dresses are an elegant way to show off your curves. This style is a great way to show off your sexy shoulders, even if you have a curvy figure. A wedding dress with an off-the-shoulder top is an ideal choice for a romantic wedding. Other wedding dress styles that flatter curvy bodies are wrapped-up corsets and straight across sheer lace mural covers. Another option is a modern wedding gown with a midi-length skirt and an open back.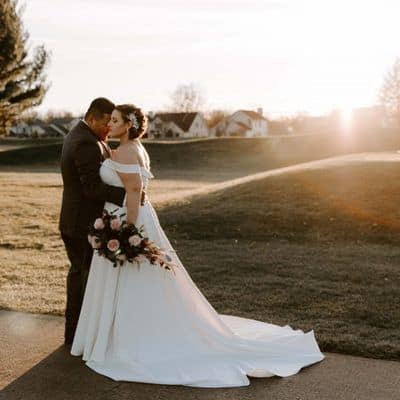 Another popular option for curvy brides is the sweetheart neckline. A sweetheart neckline shows off your shape and will look stunning with a pair of drop earrings and a Hollywood-styled hairstyle.
Mermaid style
The mermaid silhouette hugs the figure and flares out at the knee. The mermaid style is popular among newlyweds because it highlights flawless tailoring and fit. Many celebrities have worn this style, including Eva Longoria and Kim Kardashian. If you're thinking about wearing a mermaid style, here are a few tips.
The mermaid wedding dress is a great choice for a bride who has broad shoulders or a full bust. The shape of the mermaid silhouette can balance out these features and create an hourglass silhouette. The neckline can be strapless, or it can have long lace sleeves. It is also figure-hugging and can look beautiful with a sparkling belt and accessories.
Fit and flare style
The fit and flare style is one of the most flattering silhouettes for women of all body shapes. This style of wedding dress hugs your body and flares out below the hips and knees to flatter your shape. It's especially flattering for brides who have a pear or hourglass figure, as it accentuates your waist and hips. Petite brides can also wear this style, but they will need to have it altered to fit the proportions of their body.
The fit and flare style is a perfect blend of the mermaid and A-Line silhouettes. It hugs your body and becomes fitted at the waist, and then flares out at the mid-thigh and below the hips. The fit and flare style is an excellent choice for curvy brides who want to dance on their big day.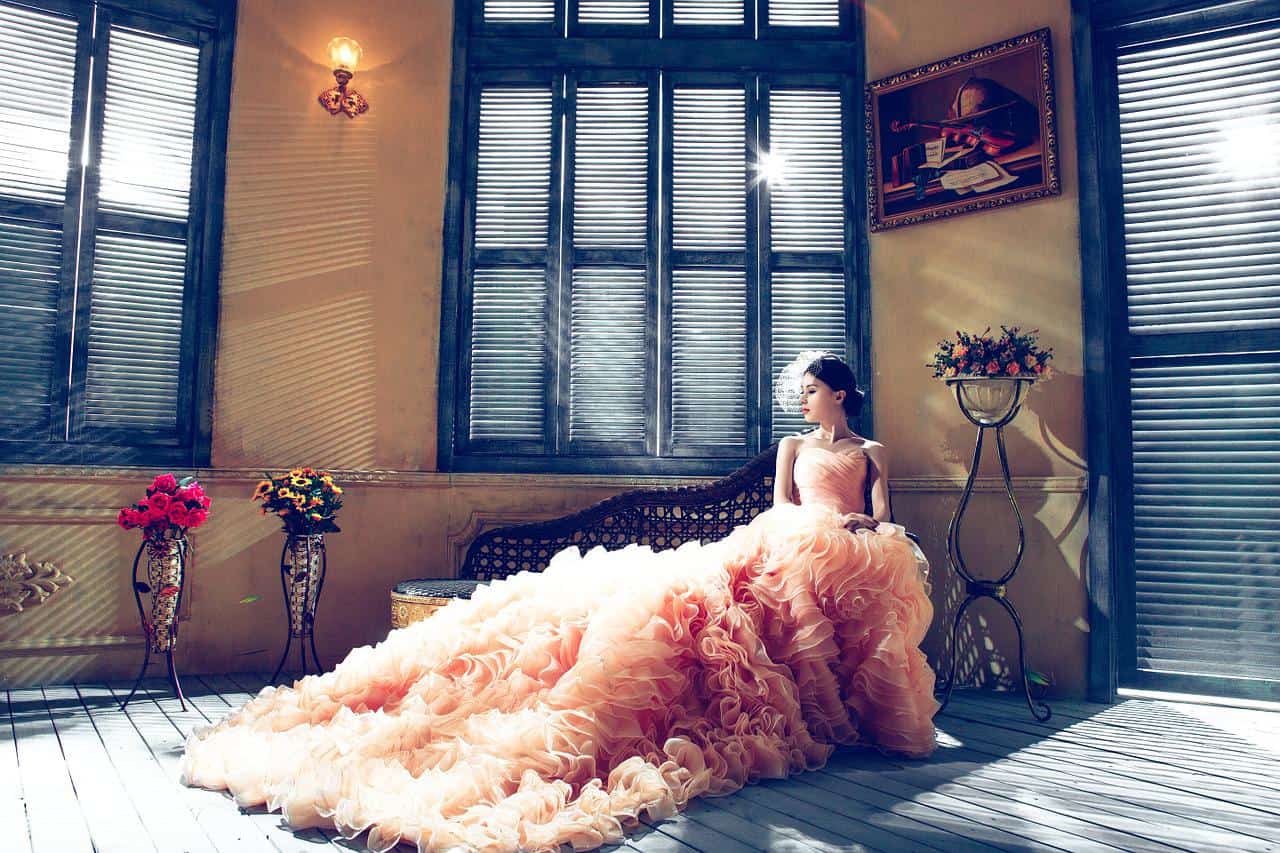 Cape style
The wedding cape is a stylish, modern addition to a traditional wedding gown. These dresses are often made of sheer, tulle fabric and can add a sense of mystery and charm to the entire ensemble. The veil, traditionally worn with a wedding dress, can be worn underneath the cape for the perfect combination of style and functionality.
The cape is often adorned with pearls or tiny stars. It can be a fashionable way to cover up and keep warm on a cold wedding day. It can be worn in multiple ways, and is a great option for an unexpected wedding day.
Modern style
If you're curvy, you may want to opt for a modern style for your wedding dress. There are several wedding gown styles that flatter curvy bodies, including those with sweetheart necklines. These styles are perfect for showcasing cleavage and can be covered up with a bolero jacket. Another modern style for curvy brides is the one-shoulder neckline. The style makes the bride look different than everyone else because it reveals the breast and chest area.
Another style to consider is a fit-and-flare dress. This type of dress is flattering for curvy brides because it emphasizes the waist. It can also be used to create an hourglass figure, as it makes your hips look slim.
Affordable style
A floor-length maxi dress is an elegant choice for curvy brides. The ruffled bodice and ruffled sleeve creates a flattering silhouette. This style is crafted from plus-size materials and many brides praise its comfort. The bodice is padded for support and the gown has a concealed zipper closure.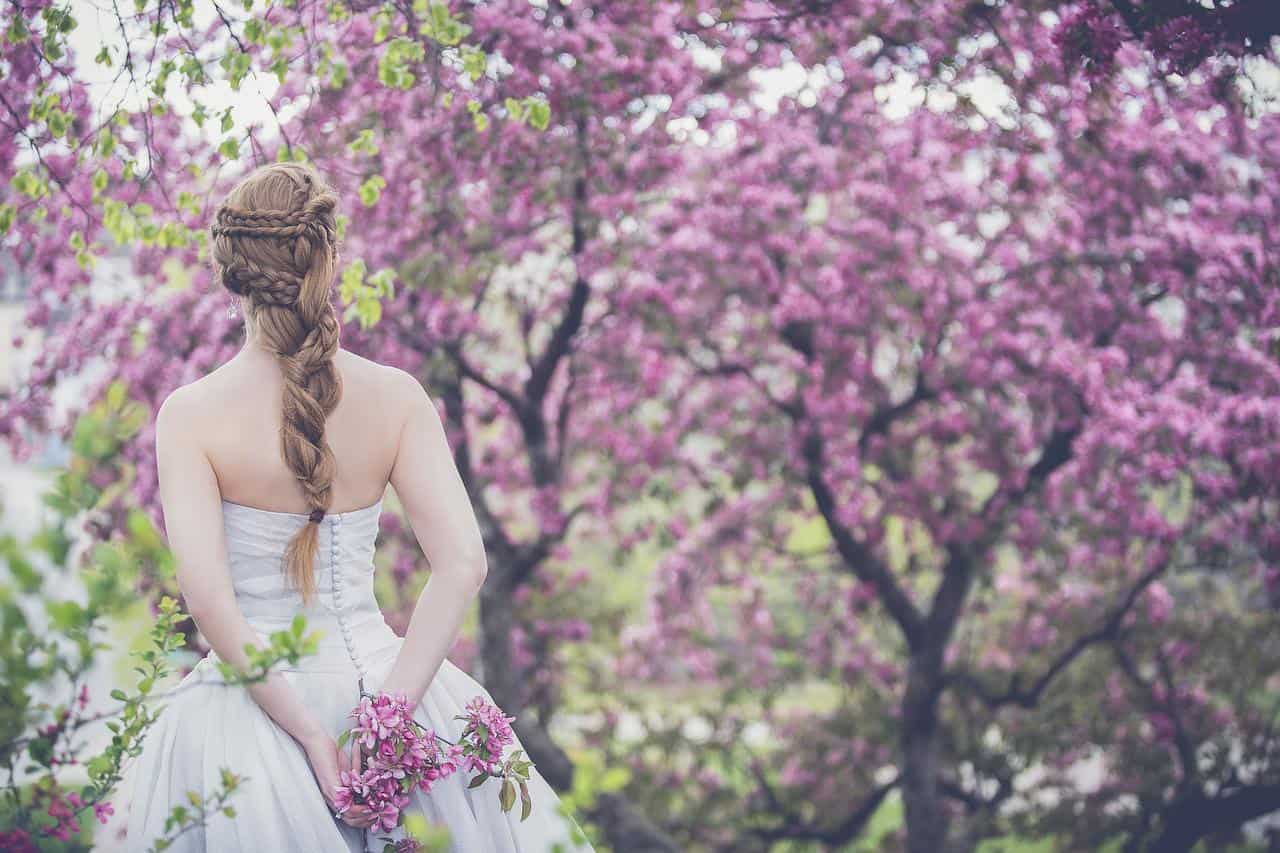 If you are on a budget, try looking at ASOS' bridal collection. They offer a wide variety of styles and designs that start at $250. You can also browse through various bridal accessories and lingerie.