There are many types of rainbow wedding dresses, including LED light-up dresses, tulle, and dip-dye options. These wedding dresses can even be worn by bridesmaids – just coordinate their colors and trims to match the bride. Here are some examples: a tulle rainbow wedding dress, a dip-dyed rainbow dress, and Ricky Lindsay's rainbow wedding dress.
LED light-up rainbow wedding dress
LED light-up rainbow wedding dresses are a unique way to brighten up your wedding day. This type of wedding gown has LED lights throughout its train and skirt. The lights will make your dress sparkle and will add a soft ombre of rainbow colors to your reception. The skirt and veil are also a fun way to incorporate the rainbow theme into your wedding.
The Enlightened bridal gowns feature 300 warm LED lights that simulate candlelight effects and random flickering. The lights are placed in an uneven pattern and their density increases toward the bottom of the skirt. They can be turned on or off with a remote control. The colors can be changed from red, blue, green, or yellow.
There are many different styles and designs to choose from. One style is a floral light-up dress, which is perfect for a garden wedding. The dress can also serve as a walking screen, where you can display the lyrics of your favorite song or your stage name.
tulle rainbow wedding dress
A tulle rainbow wedding dress is a truly ICONIC piece of bridal wear. The layered pastel colors create the perfect setting for an idyllic fairytale wedding. To complete this look, pair the dress with a regal wedding crown. It's the perfect way to show off the rainbow at the wedding and add the finishing touch to the overall look. If you're planning a rainbow wedding, there are several designers and boutiques to choose from.
Tulle is a lightweight, supple material that flows gracefully and holds its shape. It's the perfect choice for a wedding dress, whether you want a frothy ballgown skirt, oodles of ruffles, or a stunning fishtail.
When it comes to choosing a tulle wedding dress, you should keep in mind that the material is prone to snagging. It is also prone to being pulled by jewelry or pronged rings, so careful care is needed. If you're wearing a necklace, you'll want to avoid the tulle because it can catch on the necklace and cause a snag.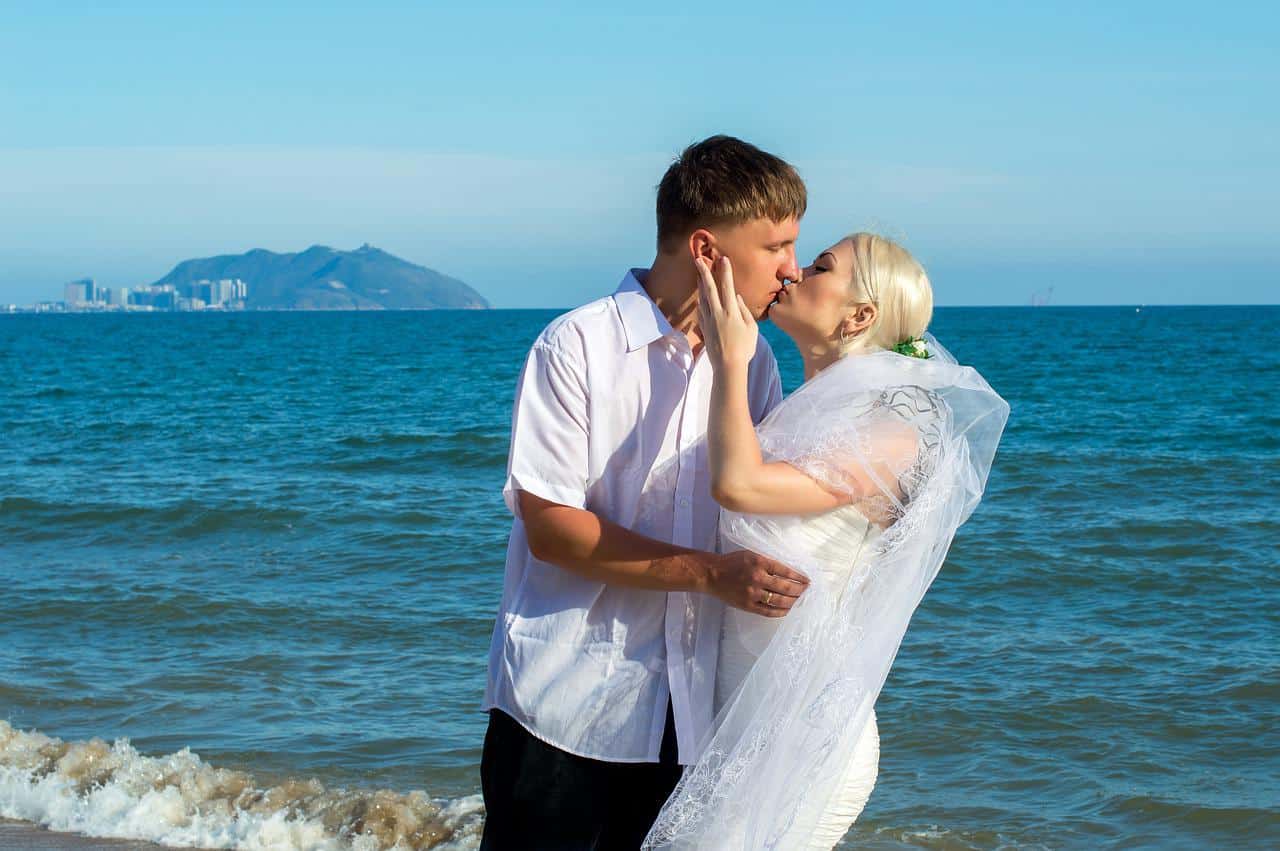 Dip dye rainbow wedding dress
There are many ways to dip-dye a wedding dress. There are ombres, warm-and-cool color palettes, and monochromatic designs. Even a bride's favorite color can be incorporated into the design. Here are some examples of wedding dresses that were dip-dyed.
A dip-dyed wedding dress can be made yourself or designed by a professional. Dip-dying a dress is a fun and creative project, and the result is truly unique. A dip-dye wedding dress is especially unique if you're having an outdoor wedding. These dresses can also be very beautiful, if you know how to use your artistic skills.
Once you've finished dying, you'll need to wash and dry the dress. You can follow the instructions on the dye package to make sure that the dye dries completely. You can also add additional layers of dye to make the color more vibrant or lighter.
Ricky Lindsay's rainbow wedding dress
If you're planning a rainbow wedding, you'll want a wedding dress that shows off the vibrant colors of your rainbow-themed reception. Not only are rainbow wedding dresses a great way to add a fun splash of color to your wedding photos, but they are also a great alternative to black-tie wedding attire.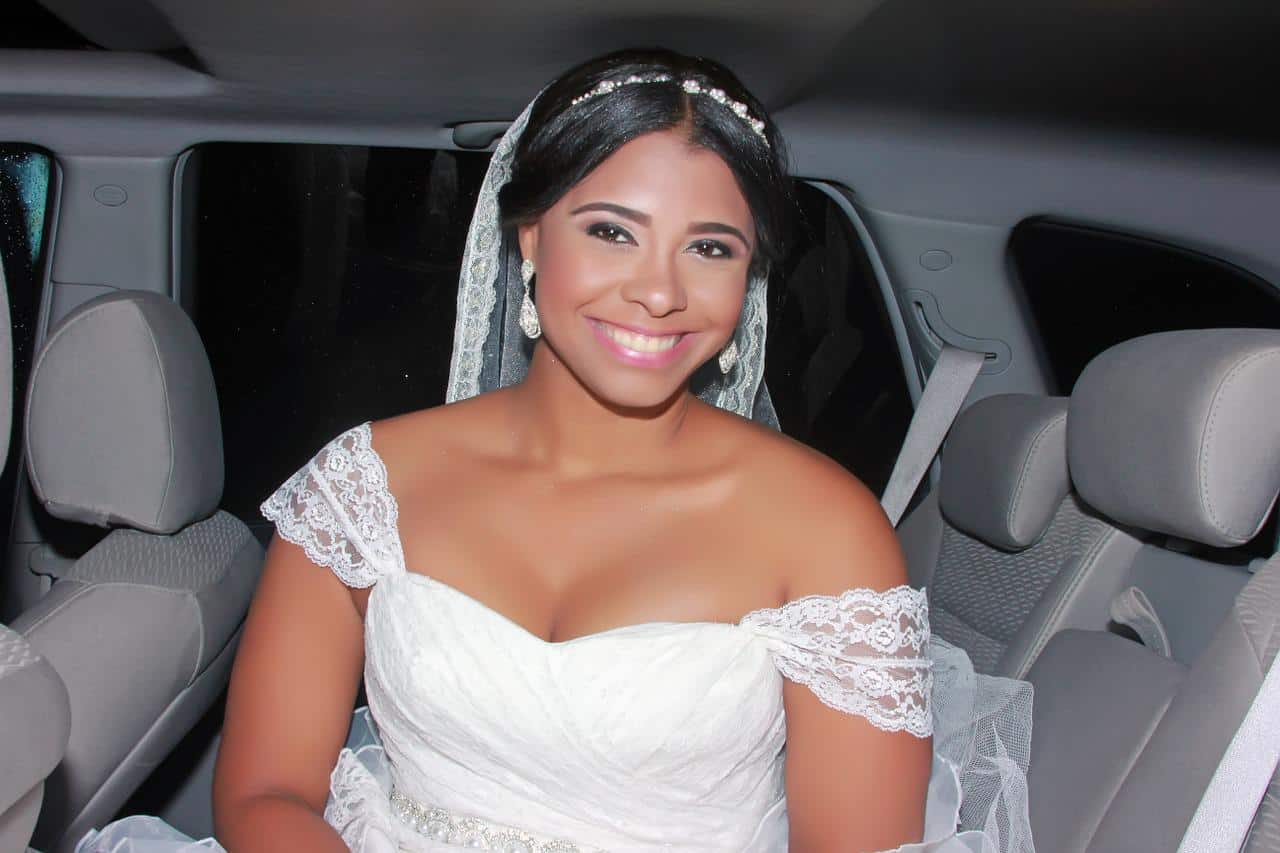 Lindsay's rainbow wedding dress is a very fetching wedding dress. It features a long train and a sweetheart neckline. It also features a corset made of crepe-satin and is embroidered with spangles and lacing. The loose skirt is lined with multiple layers of veiling.